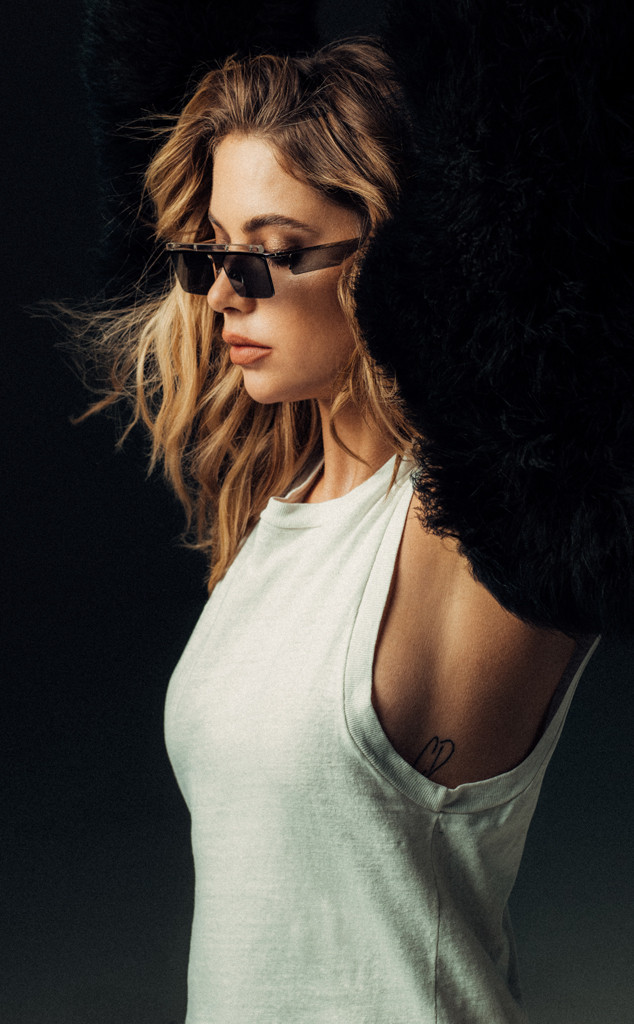 Ashley Benson is paying tribute to her girlfriend, Cara Delevingne.
On Monday, the Pretty Little Liarsalum revealed her tattoo dedicated to the British model and actress in a photo posted to social media. In the picture, announcing the launch of her new Privé Revaux X Benzo collection, Ashley can be seen with a "CD" tattoo alongside her left breast.
"So excited to share this with you guys," the 29-year-old star wrote on Instagram along with a heart emoji. "My new collection with @priverevaux is here."