Tinted Lenses Lenses in every hue are about to blow up this summer. Whether you prefer the small, oval-shaped sunnies inspired by the '90s, or larger-than-life lenses, reach for a pair with a transparent technicolored tint.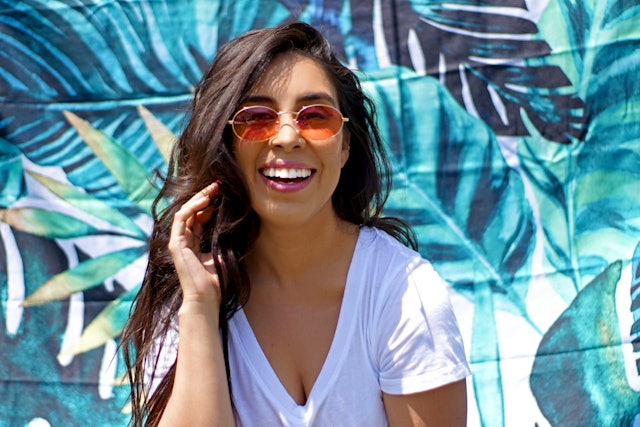 I'm obsessed with these Privé Revaux Candy sunglasses ($30; priverevaux.com). I don't know if it's the hot-pink tint, rose gold frame that can be worn slung low on your nose, or the transparent lenses, but something about these frames make me feel like Barbie in the best way. Sporty Shades This one goes out to the early 2000s babe who lived for oversized frames. Taking on a more ski-goggle, sporty look, the oversized shades of today either come in aviator shapes, feature color-changing mirrored lenses, or wrap-around frames.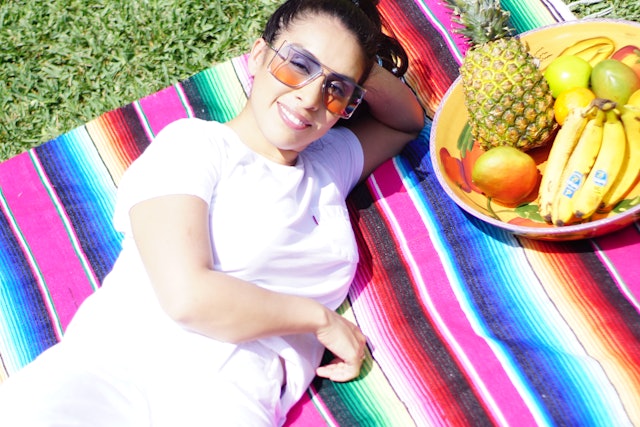 I can't stop wearing these Privé Revaux The Jagger Sunglasses ($30; priverevaux.com) because they're super sporty and on trend, but still feel feminine and wearable. The orange-to-blue gradient on the lens feels super playful and pairs with jeans perfectly (even white jeans!).